Product Features
The features you want. The performance you need.
Not All Weapon Accessories are Created Equal
As some of the most versatile weapon accessories available, Manta products will interface with any rail system or grip without permanently altering any weapon. Our "Plug and Play" system solves many common issues that have plagued weapon systems for years. Manta products are combat-proven and standard issue to the United States Marine Corps and Militaries around the world.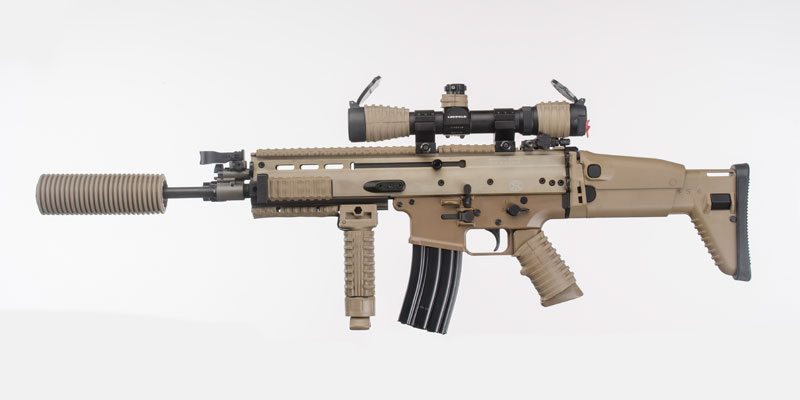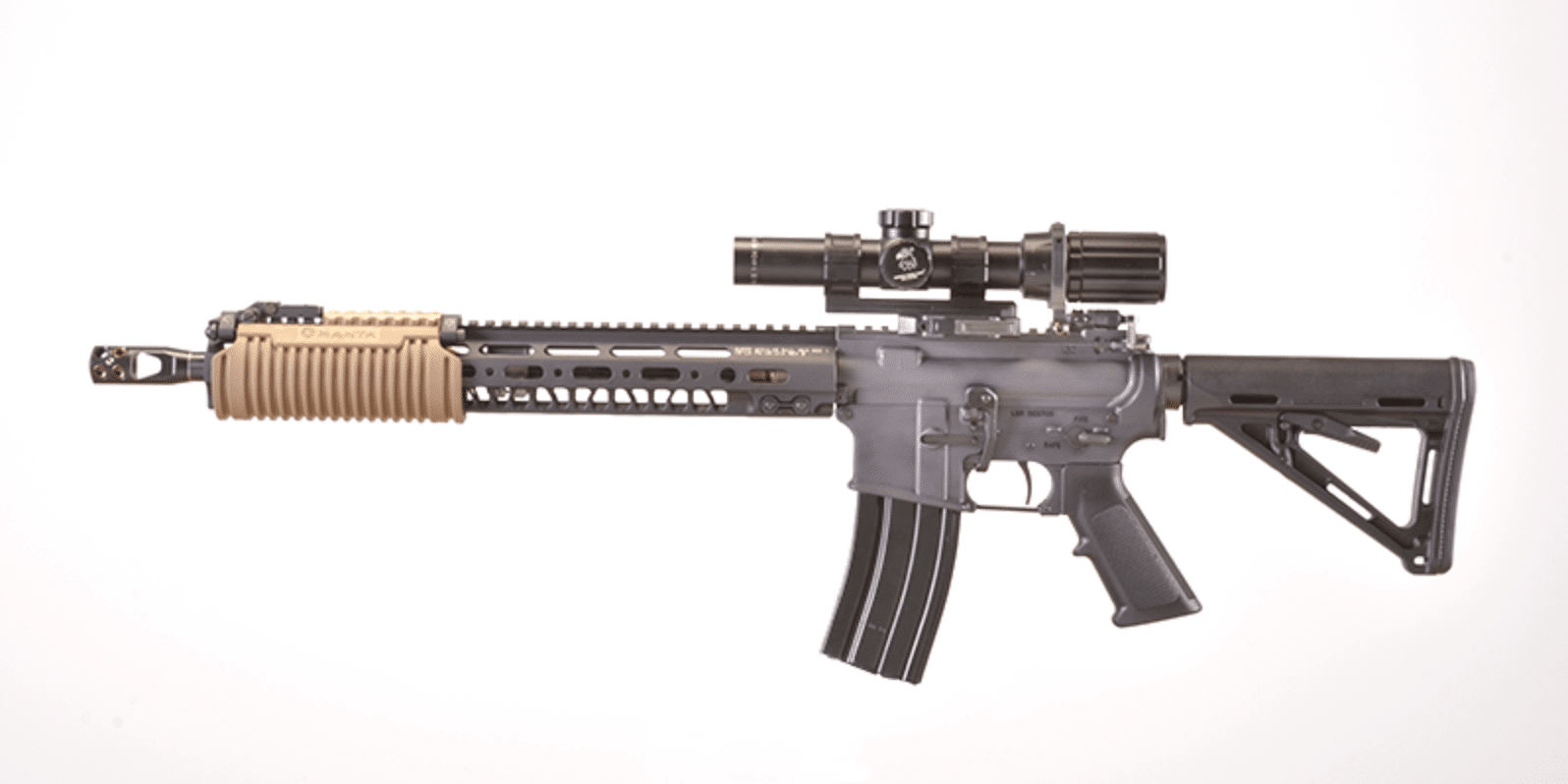 Operator response proves that Manta is an invaluable asset that has revolutionized many weapon platforms. Manta Weapon Accessories increase operational effectiveness by protecting operators from extreme heat, capturing pressure pads and providing a secure tactile grip that covers sharp rail edges. The inherent "rubber-like" properties of Manta products create a synergy between an operator's grip and the weapon. This symbiotic bond enables an operator to focus strictly on the task at hand. All components install directly over any exposed rail or grip surface without the need to dismount rails or accessories. Products can be cut to length for custom fit and install in seconds.
Performance
Reduces extreme heat
Protects from chemicals and abrasion
Reduces noise and mirage
Reduces IR signature
Reduces felt recoil
Resistant to heat absorption from direct sunlight
Resistant to adverse environmental conditions including salt water
Remains tactile in extreme cold or wet conditions
Ice and snow will not adhere to surfaces
Creates synergistic comfort grip for increased control
Reduces movement or slippage of weapon on hard surfaces
Adjustable grip tension to compensate for varying rail tolerances
Covers exposed sharp edges to protect from injury or burns
Not affected by Thermo Shock
Displays outstanding physical toughness
Quality & Durability
Non-corrosive
Protects rails from external hazards and damage, retaining MOA
Resists degradation from sun, ozone, and weather
Does not melt
Will not freeze
Retains positive purchase feeling when introduced to dirt or mud
Outstanding resistance to damage caused by abrasion, flexing, twisting–will not tear or break
Installation
Provides quick installation onto any existing rail system
Installation can be done by any operator or armorer
Allows the internal routing and installation of wires, switches, and accessories within the Grip Sleeves
Provides Grip Sleeves that install over Grip Pods or Pistol Grips
Grips can be cut for custom installation
Grips can be adjusted and installed where rails are not present
All components interface together to create a custom installation
Sleeves can be cut to fit to install over scopes and optics
Watch our installation videos
Appearance
Changes color of the weapon in seconds without any permanent alterations
Available in multiple colors to break up weapon silhouette
Can accommodate items such as material, twine, or foliage to help camouflage weapons